Hello Monday. We meet again. Just like clockwork.
I find that if there is any day I need a little extra boost, it's Monday.  So here are my favorite recent pins from Pinterest.com that relate to healthy living motivation.
Because if a good quote doesn't kick me into gear, nothing will! 
Happy Monday!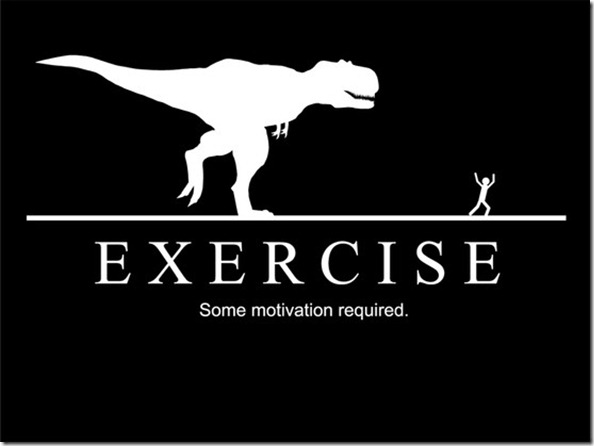 (Source)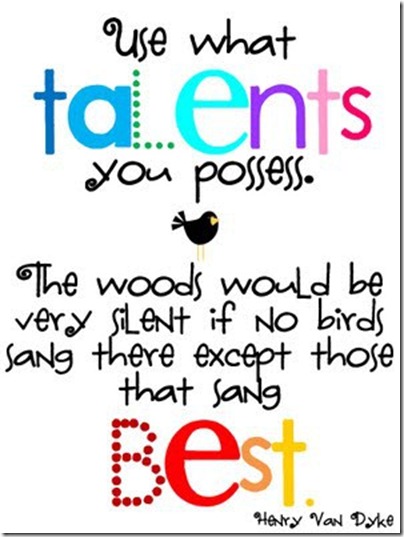 (Source)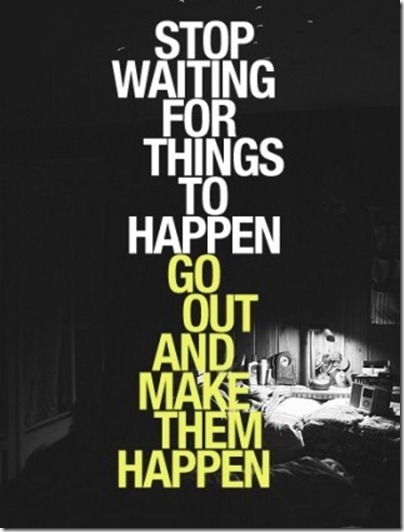 (Source)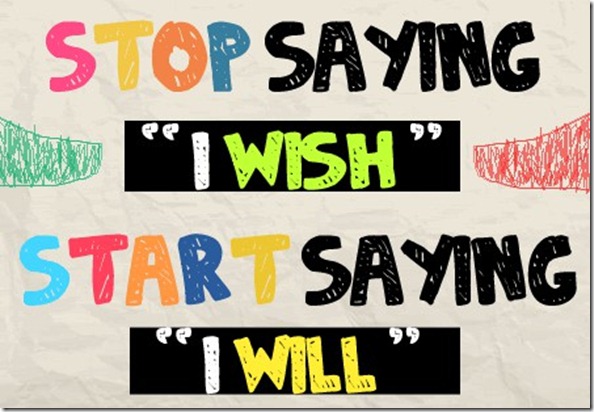 (Source)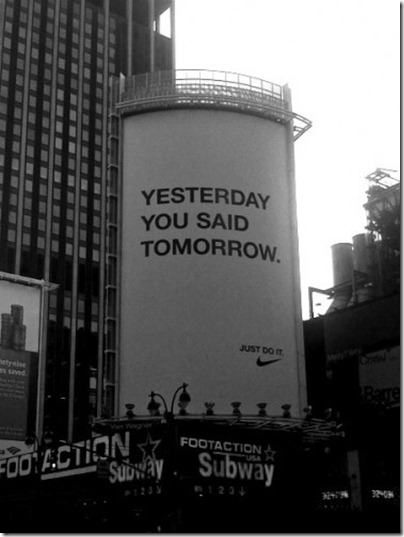 (Source)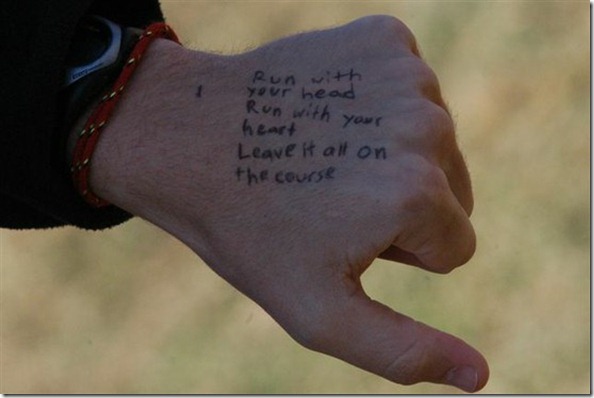 (Source)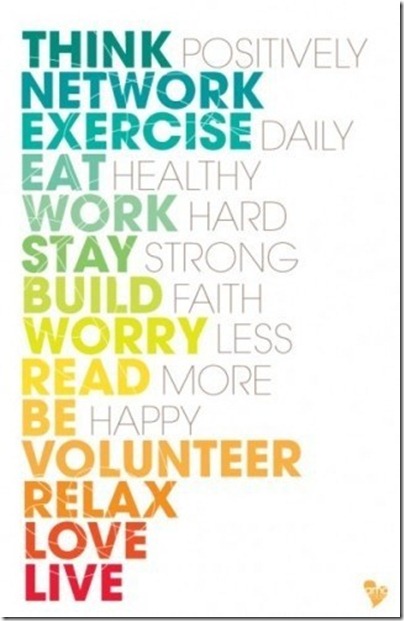 (Source)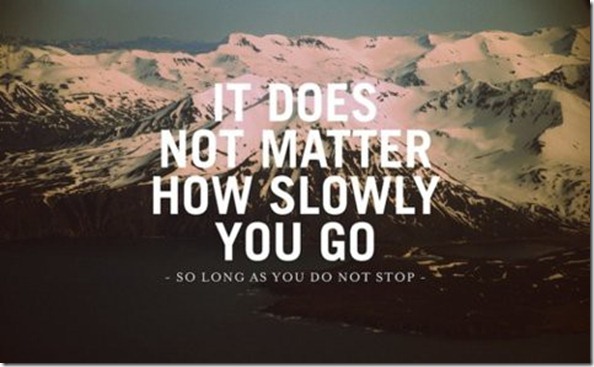 (Source)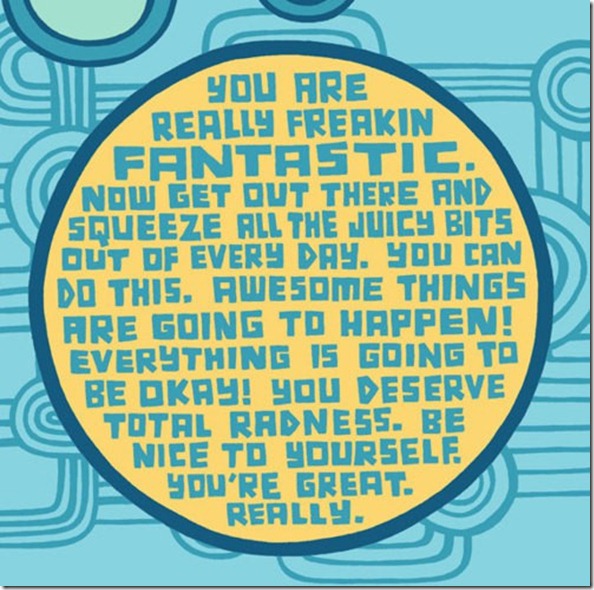 (Source)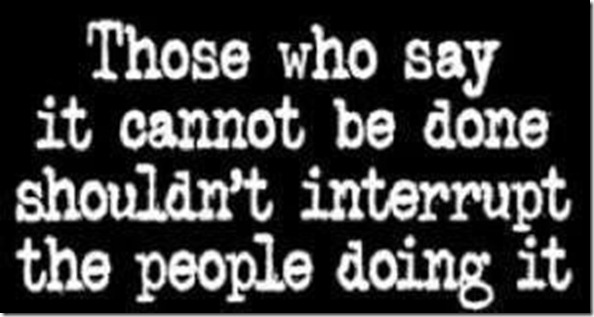 (Source)